ARKE offers a full Design Build service centred on how you live. We handle all aspects of your build, from architectural planning to the interior design of your spaces.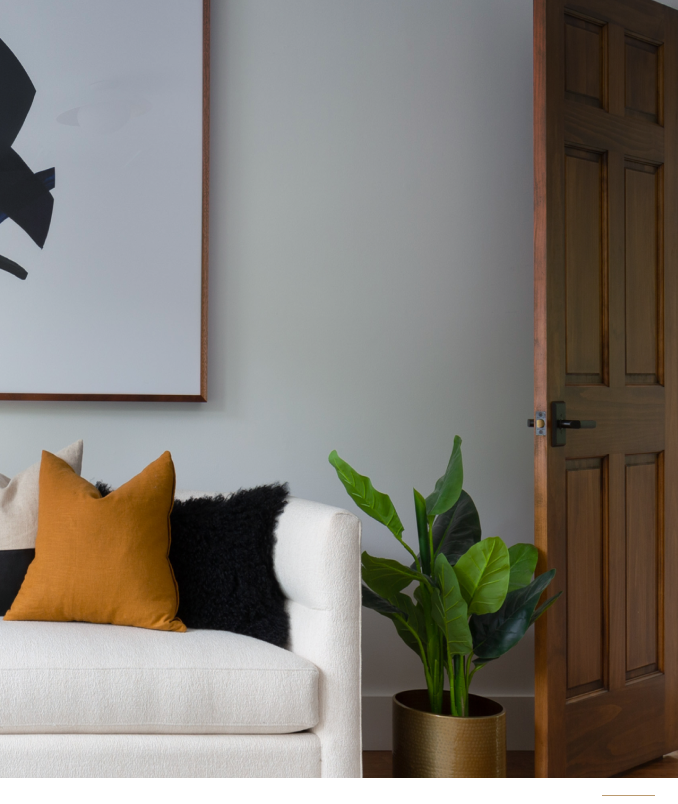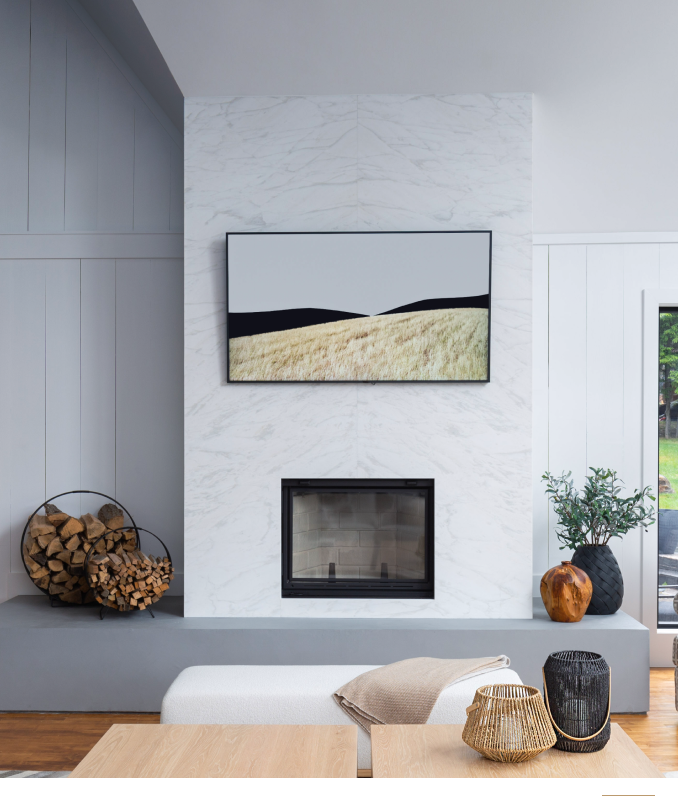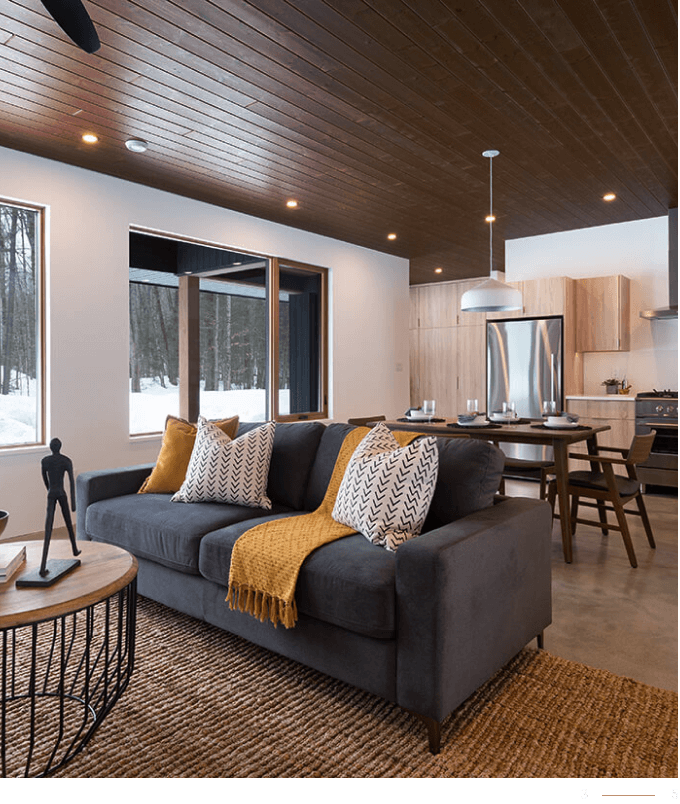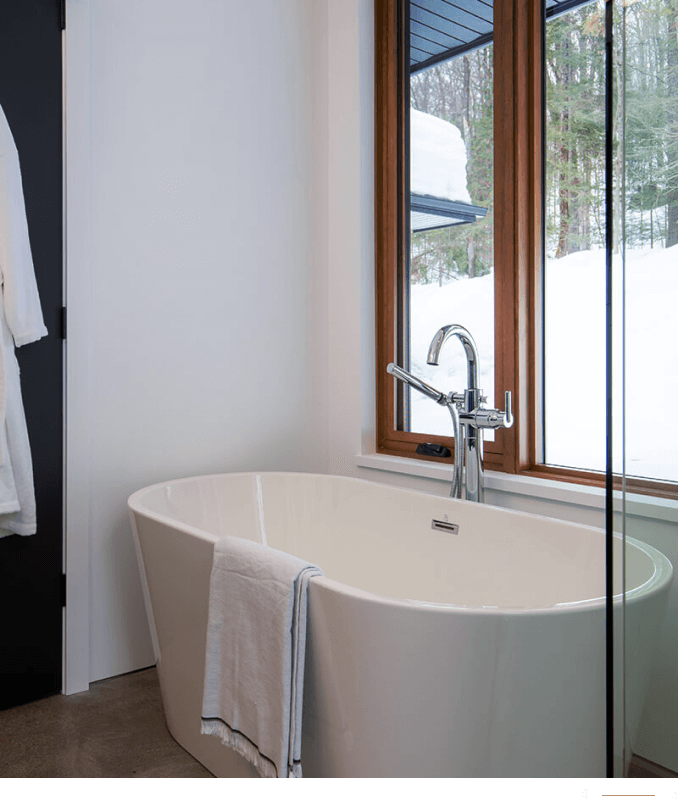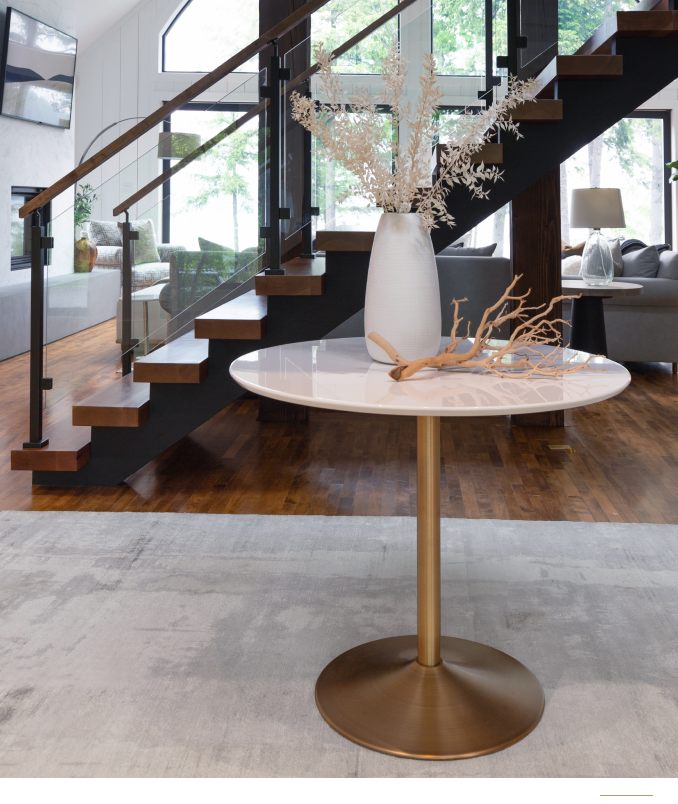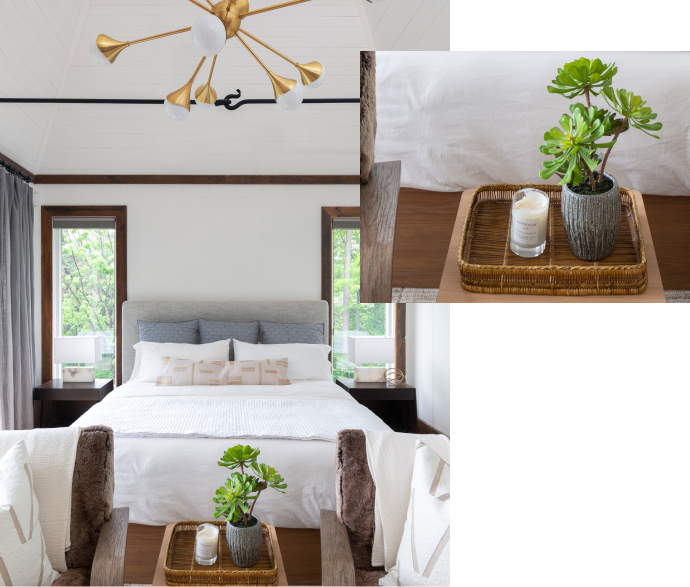 Keely and Arron are an amazing team. From start to finish, they were professional, mindful and a pleasure to work with. They have integrity and take pride in their work, while always putting the customer first. Communication is key in a project this size, they nailed the budget and timeframe, all during the onset of the pandemic. I highly recommend Arke Design Build.
I love working with you on the creative process and decorating. I love being involved and have a vision, as the ability to work with your creative ideas and experience we are able to make better decisions faster. Because of this we had finished, appliances and furniture ordered, and planned 9 months before completion. I am so pleased with the design build approach of Arke.
From initial design to completion, Arron and Keely were very organized and professional, and they built us a house on time and very close to budget. After we decided on a layout we continued to work with Keely and Arron on all of the important design decisions that followed. They both had great suggestions throughout the build and we would not have even thought of some of the best features without them. They were on top of the sub trades, negotiated with suppliers to keep costs down, and always kept things moving, even throughout the winter. We were moved into our new home in only seven months from starting site prep.