Careers Are Built at ARKE
Be part of an exceptional team who are committed to our craft and community.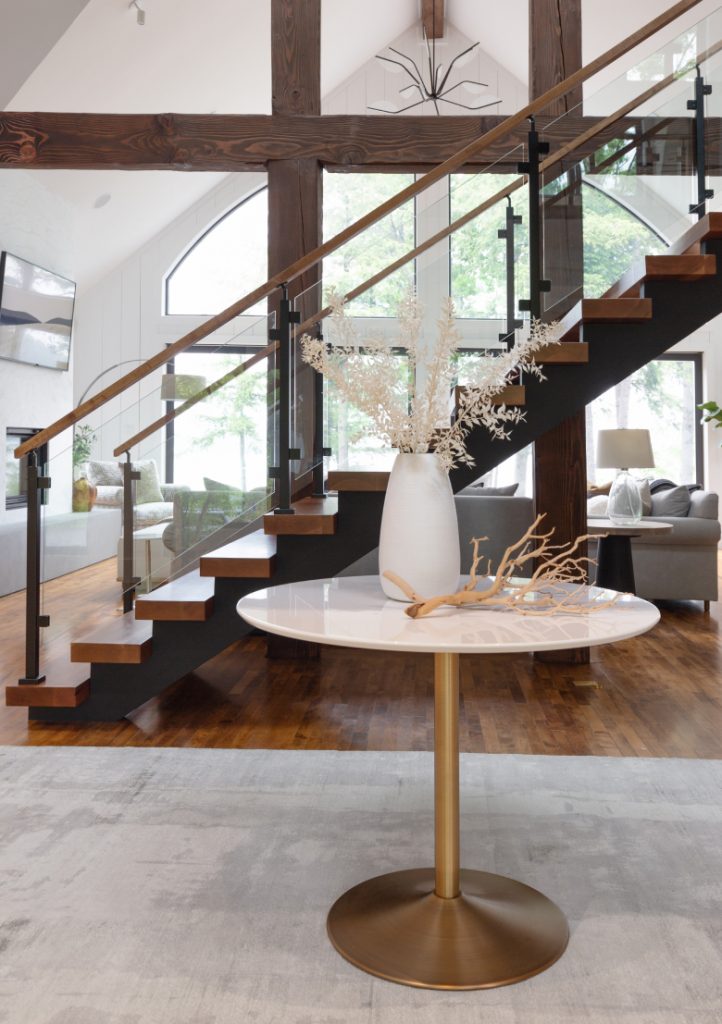 We invest in our team. Whether you want to learn new skills or develop further training, we will support you.
We offer a solid pay rate because we value your hard work and commitment.
We are a small team building the right team. We look out for each other and give fairness and support where needed.
Muskoka – 5 Years Experience
Please get in touch with our team
Building Something Different.
We want to be an inclusive place where people love to work. A place with a sense of connection that makes people want to hone their skills and advance in their careers.